In a few short weeks, Annie and Richard will be celebrating their 10th wedding anniversary. To celebrate, Annie emailed me and said she wanted to get back into her wedding gown and shoot at the very spot where she said yes to Richard all those years ago (how romantic is that?!). I was so looking forward to this shoot because I've always wanted to do my own "trash the dress" session, so I got to live vicariously through Annie. Plus, she just seemed like so much fun to hang out with it - and she (and all of her boys) proved me right.
Have to start with the shoes. I just love a pretty pair of shoes!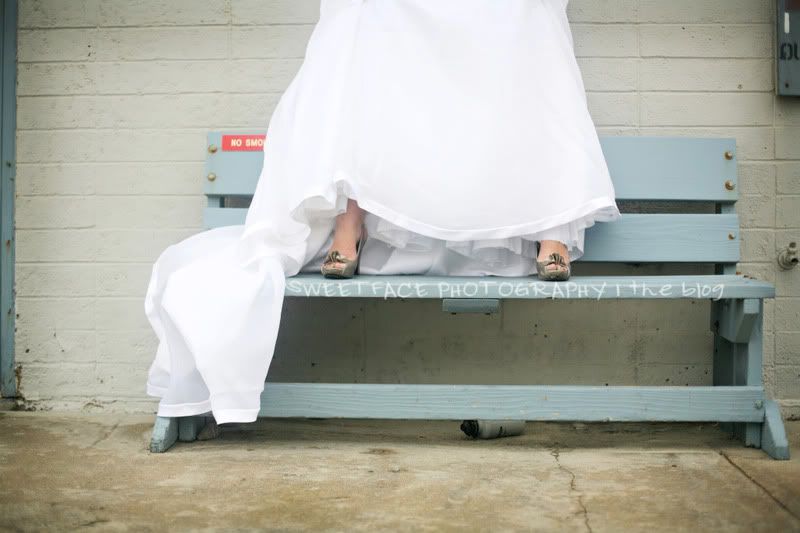 Rawr! Check it - Annie is owning this shot.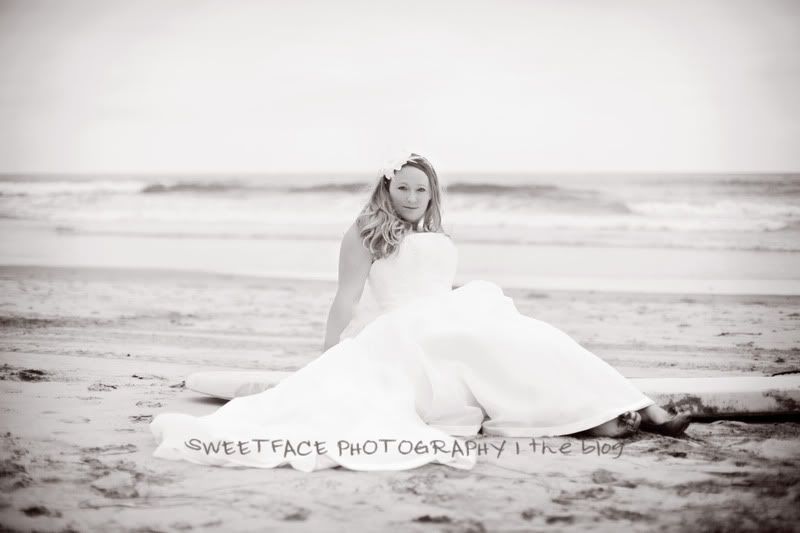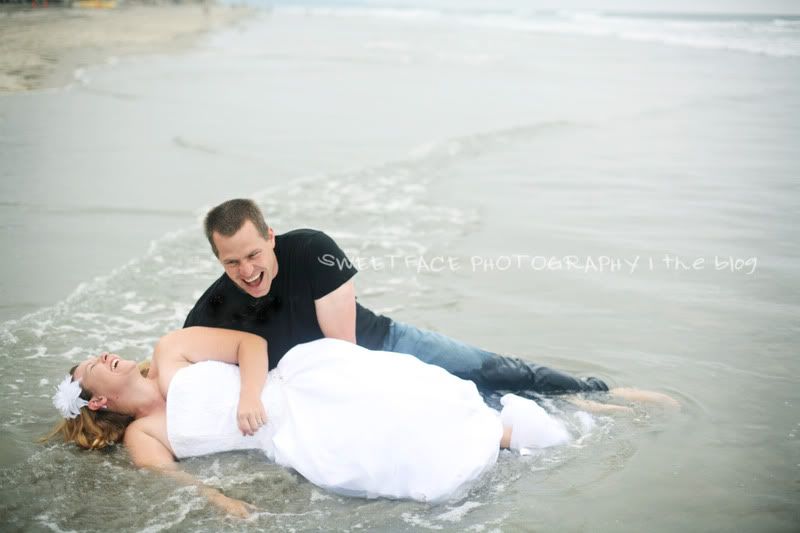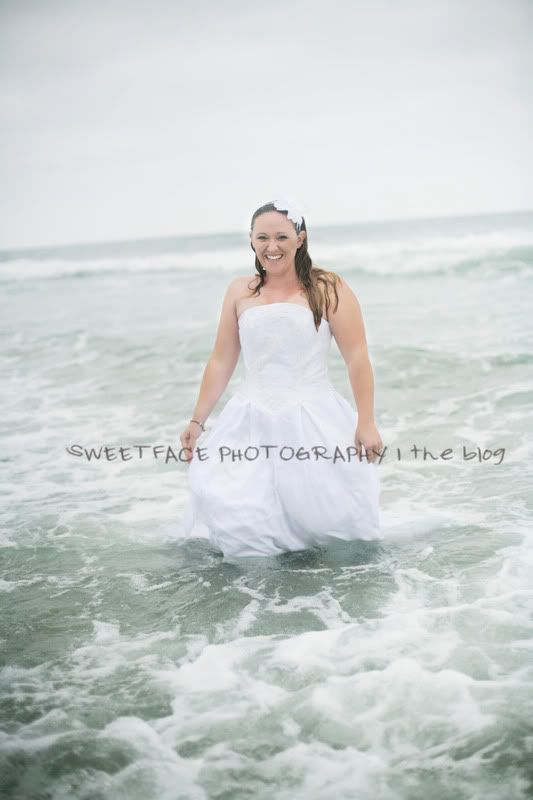 Ten years and three kids later...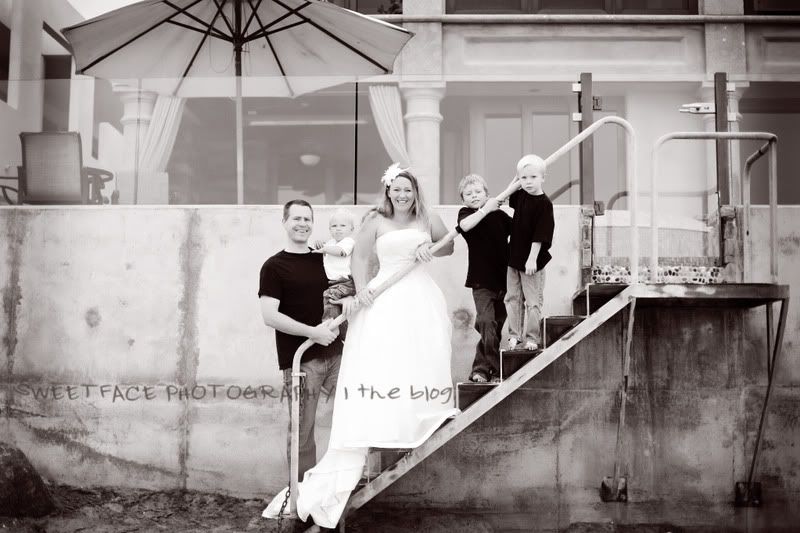 ...it's no wonder she had such an amazing smile throughout the shoot! gorgeous!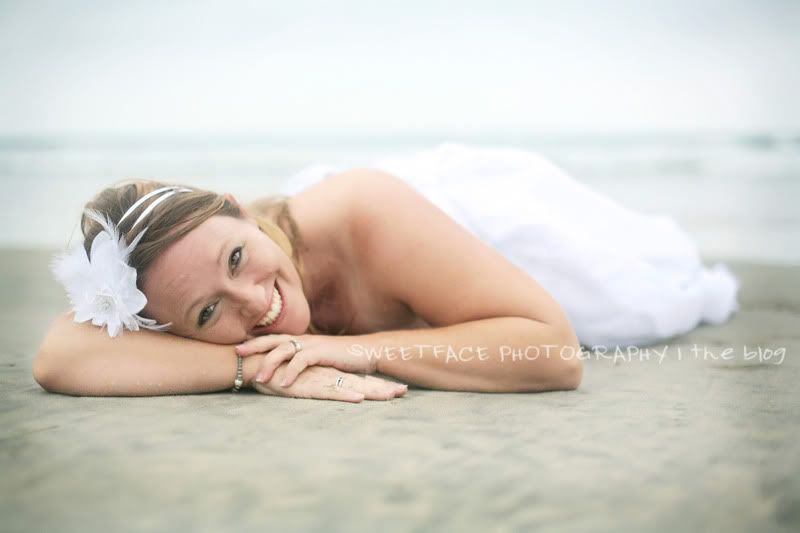 Happy 10th anniversary Annie and Richard! Here's hoping the next 50 are just as fun and amazing!!! :)