Finley first made her debut on this blog about a month ago, when her parents and I got together for their
maternity session
. I just met her this past weekend and can already say I love everything about this little girl. She is gorgeous, sweet, calm, has awesome parents, and was totally ready to be photographed - and she's only two weeks old! Here are a few of my favorite images from the newborn session with this sweet, new family of three.
See...total stunner and not even a month old yet.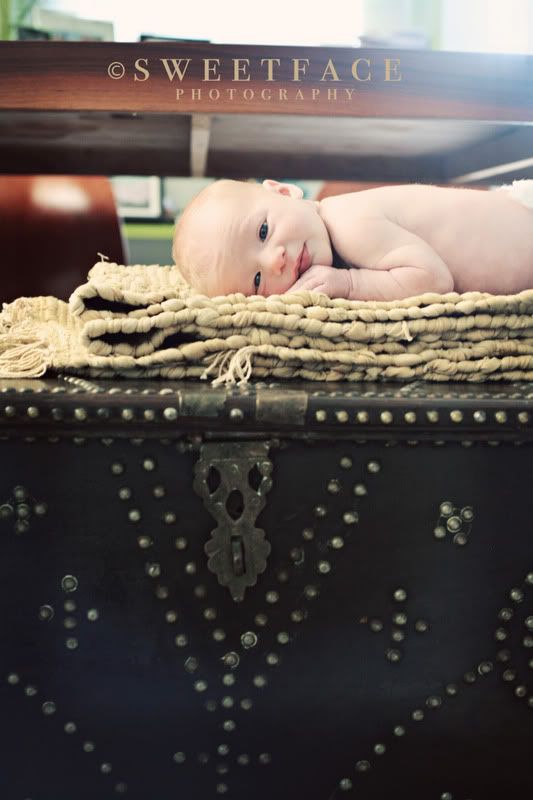 What better way to start Spring than photographing a gorgeous newborn?