Laihla's mom, Lisa, contacted me because, like most moms, she wanted to get some good photos of her two-year old daughter. What she didn't tell me beforehand is that little miss Laihla was such a great entertainer! :) She was just singing her little heart out while I snapped away. On top of that, she is just as cute as is humanly possible, so yeah...me thinks this is a star in the making guys.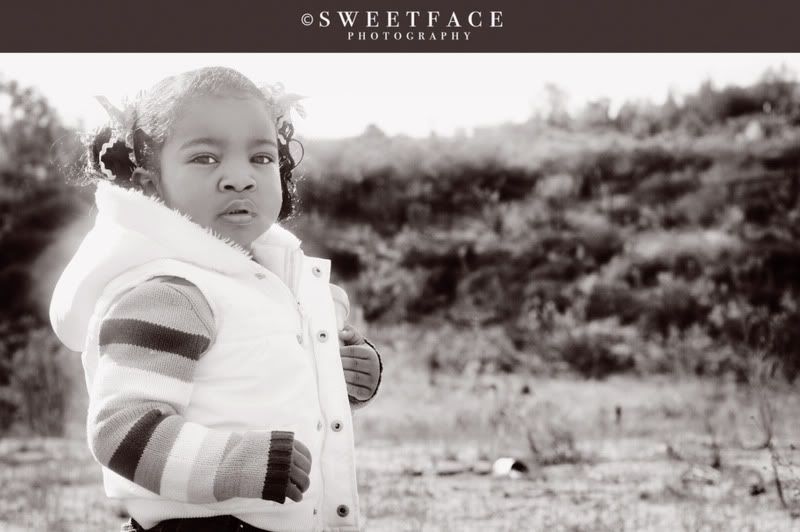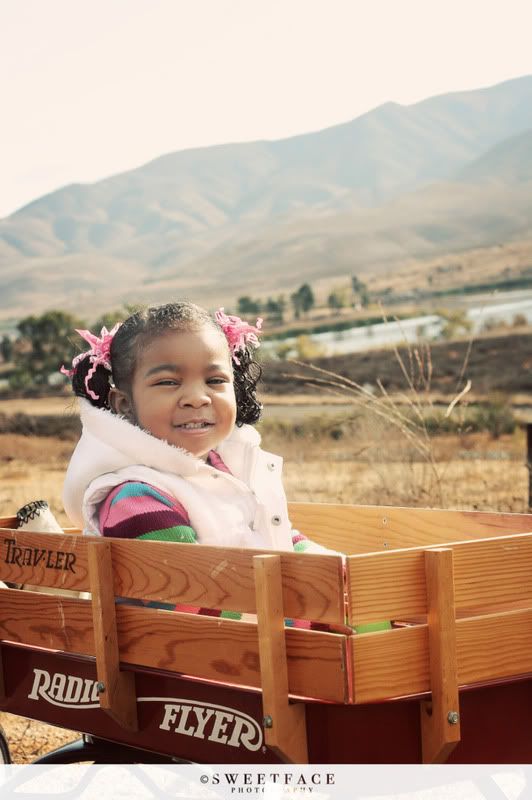 Laihla and big sister, Destiny. I see two pretty girls...and a world of trouble with the boys for mom and dad ;) lol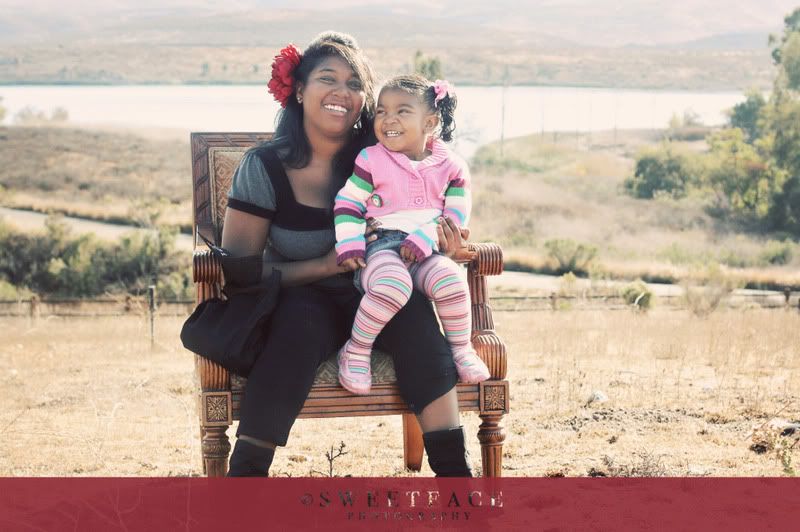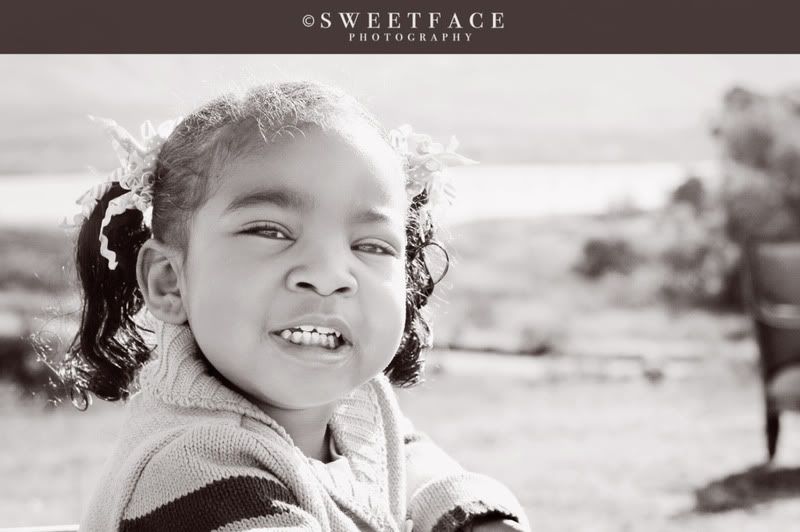 Of course we had to get some shots with the entire, beautiful family, too. And I know what you're thinking - I couldn't believe she was mom to a 17-year old either. Work it out Lisa!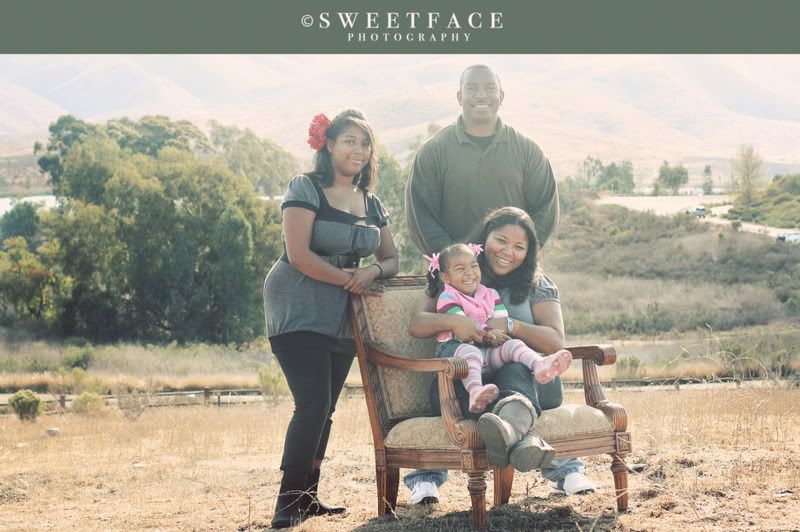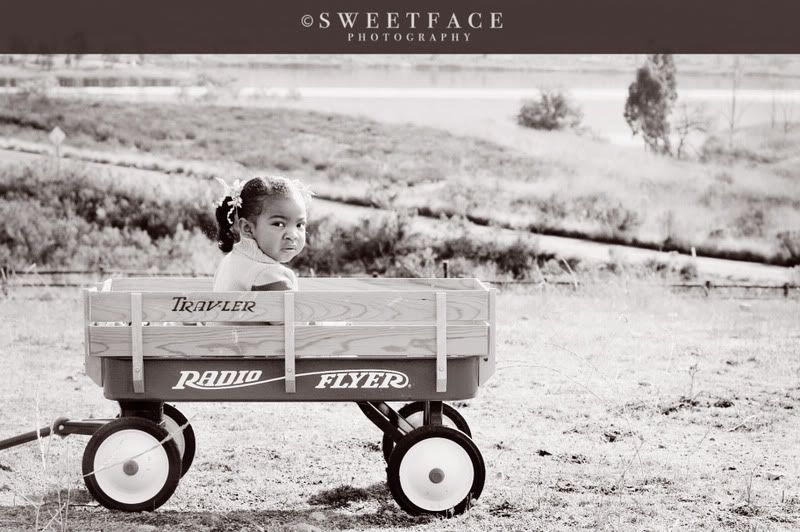 And I'll leave you with this, because she killed me with this one and I just love it!